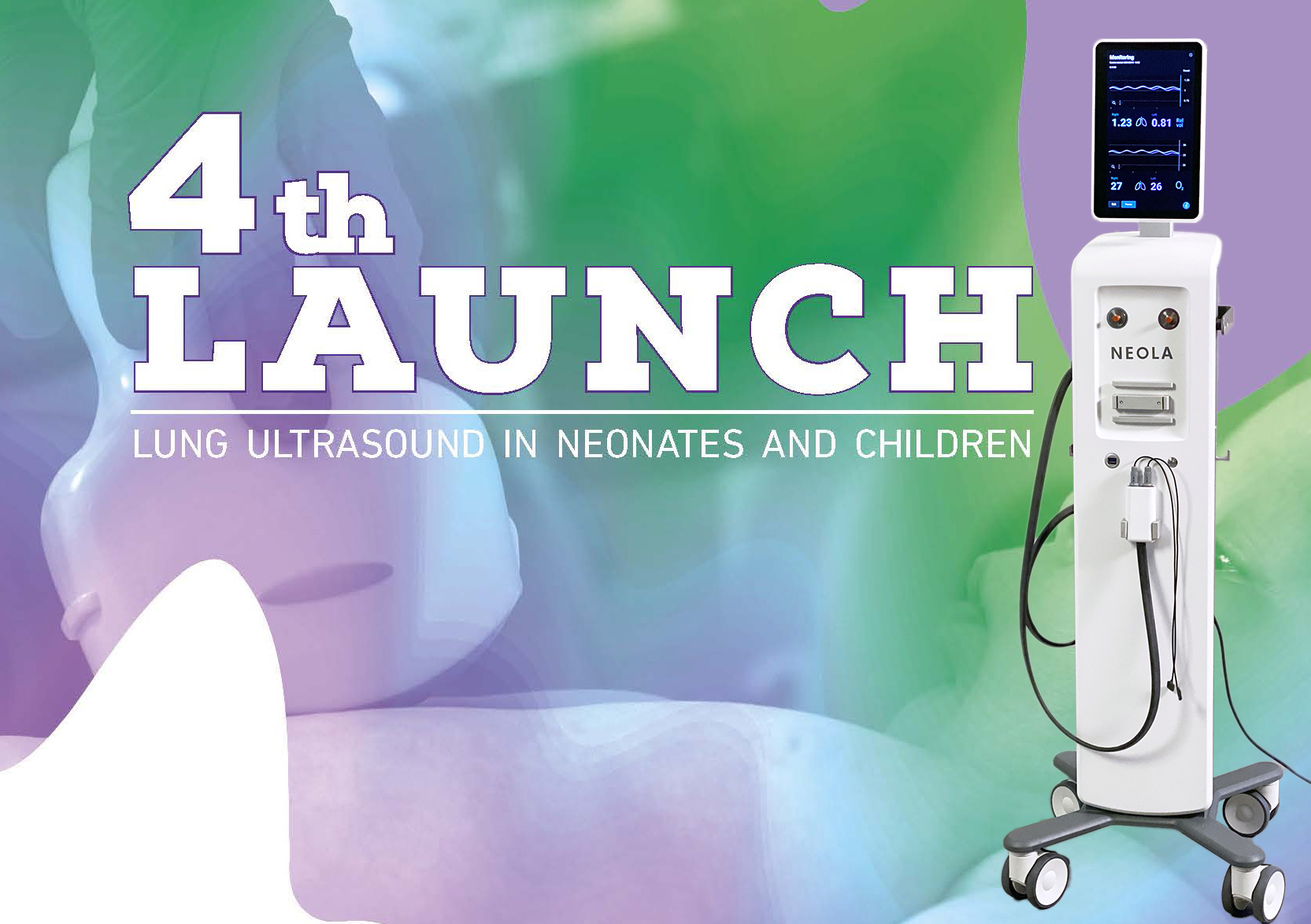 Neola Medical is a Swedish med-tech company focusing on lung monitoring for neonatal intensive care units. Our first product, NEOLA®, is a medical device for continuous and non-invasive lung monitoring of preterm born infants. NEOLA® measures changes in lung volume and oxygen concentration in the lungs of preterm born infants with the possibility of immediately detecting complications such as respiratory failure, a blocked airway, or a misplaced tracheal tube. This means that healthcare professionals are alerted to complications in real time and can treat patients directly.
Positive results from ongoing clinical study in Ireland (NIOMI study)
In 2021 University Cork College initiated a clinical study at Infant Centre to investigate the possibility to provide real time information on the lung function of newborn infants with NEOLA®. The study is planned to include up to 100 infants and begins with newborns without respiratory issues and then also includes newborns with different types of breathing problems and infants in different weight classes. More precisely, the study will evaluate the placement of the NEOLA® probes in different areas of the infants' chest. The study is led by Professor Eugene Dempsey, Horgan Chair in Neonatology, INFANT Center, University College Cork (UCC).
In April 2022 clinical researcher and neonatologist Jurate Panaviene presented the results and conclusions from the first 50 newborn infants participating in the ongoing clinical study NIOMI (Non-Invasive Lung Oxygen Monitoring in Term Infants) at the Biophotonic Congress: Biomedical Optics in Fort Lauderdale, Florida, USA. In the study, the gaseous volume of the lungs was successfully monitored in 48 out of 50 babies with the medical device for continuous lung monitoring NEOLA®. The influence of the location of the probes on the signals were examined, which provide information on how to optimally place the probes on the chest of the infant for best monitoring performance.
Interested in knowing more about NEOLA® or discussing potential clinical studies, please contact CEO Hanna Sjöström, hanna.sjostrom@neolamedical.se, +46 76-0107116
A short introduction to Neola Medical and NEOLA®: https://www.youtube.com/watch?v=rW6PdF9ZJRw